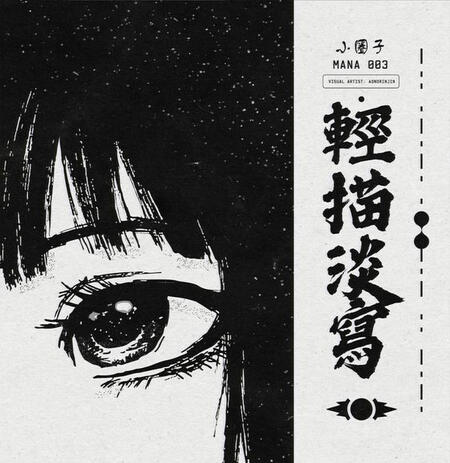 dni
proship, TERF, LGBT+ exclusionist, basic dni critera
SUNNY !
they/it/she
minor
INTP / 4w5
wlw
!!?!?
aquarius ☼
leo ☽
aquarius ↑
current interests!
omori, wonder egg priority, tbhk, acnh
SUNNY

(omori)
me irl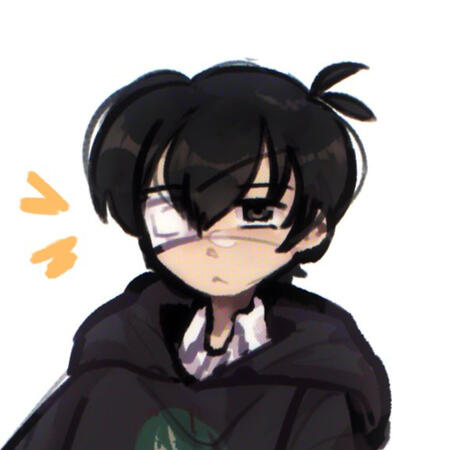 very uncomfy with doubles!
this is not a kin, please don't refer to this as a kin or treat it as such.
✰ kins ✰
(left to right)
---
SELFHOODS
charles eyler (hc3), hanako (tbhk), homura akemi (pmmm)
---

---
KINS
madotsuki (yume nikki), phos (hnk), vflower (ghost and pals/vocaloid), knight (hk), neiru (wep), vera (idv)
if you kin from any of these sources, feel free to lmk :]
dear basil
i think it should be something of a milestone that i've made three carrds since i met you, and you've managed to be in the lovemail of each one. i love you! it's nothing you haven't heard before, but i really mean it. i have so many sweet memories with you,, and i seem to think of you every hour of the day. even after all this time, i wouldn't wanna be in love with anyone else!! i'll be here for you forevermore :]
---
dear aubrey
helllloo! in the past couple weeks, we've been talking a lot more and!! i'm!! very grateful for that!! i think you're so very Cool and Epic (also,,who ELSE am i going to ptv lyric post with??). you're always there for people when they need it, and you're ALSO very dependable on kinnie.com!! i shake you like a maracca. i wish you only the best!
---
dear dima
last, but not least on the "Has Been In The Lovemail Of Each Of My Carrds" club!! dima!!!! hello!! i've known you for such a long time now,, and you're still someone i can really depend on after all this time!! even if i would fight you at any given chance, you always seem to make me (and others!) laugh. you bring a sort of,,light,, to kinnie.com that simply can't be replicated. i care you :]